We are one of The Best Dealer, Supplier And Installation Service Provider In business.
A smart way to safeguard one's home,introduces its Home Alarm System. Armed with one of the most sophisticated technologies and a user-friendly application, this device is a deterrent to any attempts of break-in to one's house.
It is connected to our 24x7 the Home Alarm System acts as your virtual security guard throughout the year keeping your worries at bay whether you are at home or away. It is manned by well trained operators to remotely monitor all alarms and take appropriate action in case of emergency situations. Additionally,monitors health of the system on a daily basis. The health check involves battery level, tampering of the sensors and equipment, trouble reports from the sensors and fault indication on the panel.
Benefits:
A tension-free mind
Wireless system -easy to install and easy to operate
Virtual security guard that does not sleep
Alerts in case of intrustion and possibility of fire-outbreak even before it starts.
Alarm generated is loud enough to be heard by the neighbors and the security guard
Built-in tamper sensor triggers an alarm if there's any attempt to tamper with the device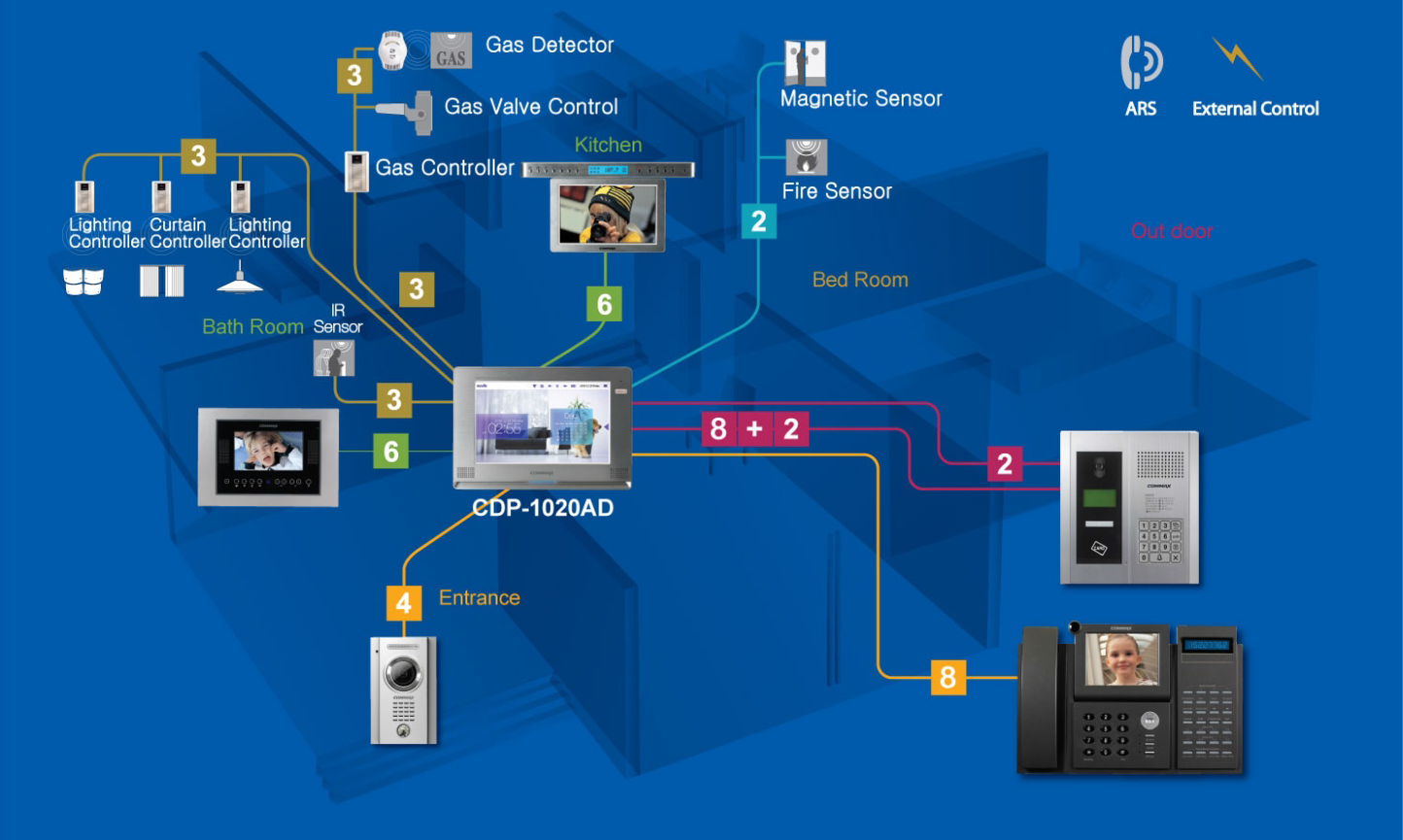 Home Intrusion Alarm Systems
Timelon System Dealer & Supplier is important in giving a huge range of top quality Installation Home Intrusion Alarm Systems in Ahmedabad Gujarat, which is ability to manage different damages that can stop productivity, block entry to applications and resources and disturb discussion. These systems give highly save protection to the clients' premises and valuables. Our range is relevant in both residential and commercial areas.
Technical Features:
Find any unwanted activity in or around the secured area
Local Area and remote alarm to alert security personnel
A kind of sensors like motion detectors, glass break detectors and magnetic contacts can be interconnected
To met the needs of the security forces, Timelon System Supply a wide range of passive, Home Intrusion Alarm Systems. Timelon system, sensor wires are buried along the border or across pathways, passes, roads and many more where the exposure of an armed intruder is needed. There will be no false alarms due to the activity of animals as the alarms wont ring until and unless the target possesses the minimum alarm need.